Amazfit Stratos is a smart watch developed by Xiaomi and Huami. This is a very duarable multi purposed sport watch with GPS and other features. This is completely swim proof (not just water proof). This also can track the user's outdoor runs very accurately and show notifications from your smart phone (if you pair the watch with it). You can also store things like songs and pictures in Amazfit Stratos watch. Amazingly, this smart watch has a battery life of almost five days which is pretty impressive compared to other smart watches.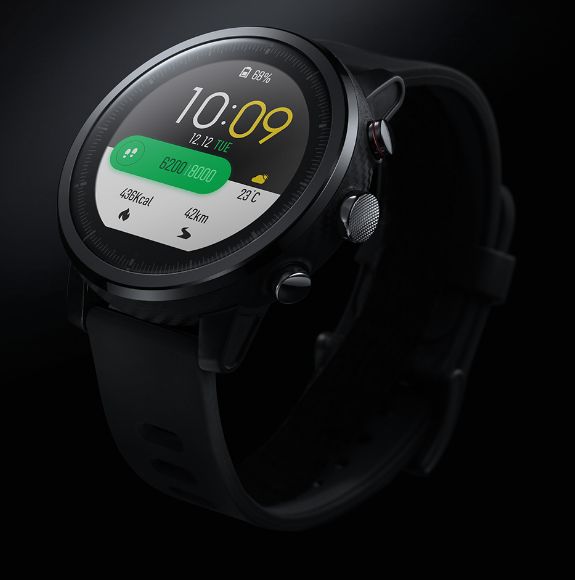 You can buy Amazfit Stratos smart watch from this link https://www.amazon.com/Amazfit-Multisport-Smartwatch-Resistance-A1619/dp/B07CYH6H4Z .
Reasons to Buy Amazfit Stratos Smart Watch
These are the main reason you should by an Amazfit Stratos watch
Impressive Battery Life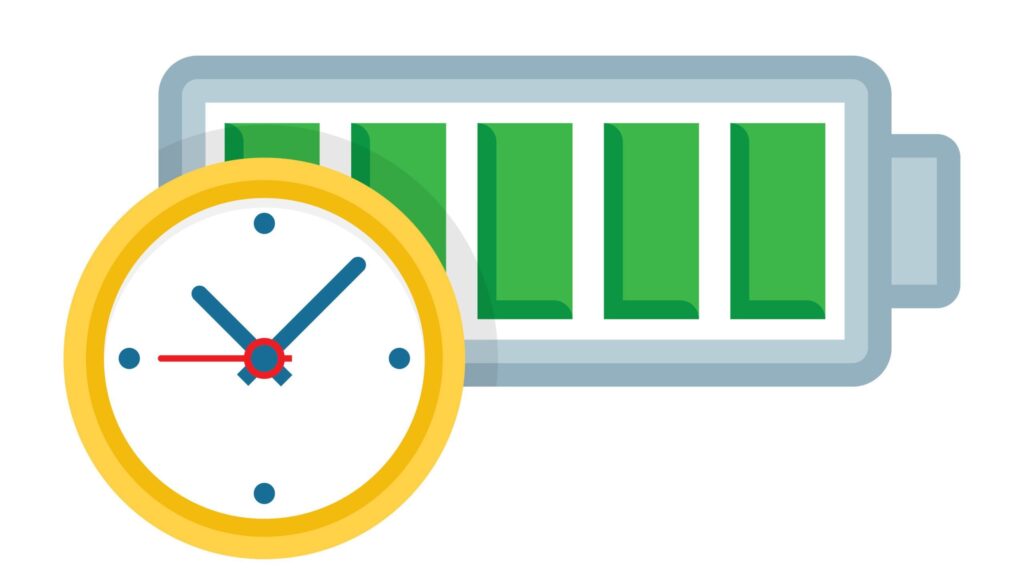 As above mentioned, the battery of Amazfit Stratos will last up to 5 days. So you don't have to charge it all the time. If you want to go on a hike or in to the forest as an adventure, you can go without a worry because you will have your Amazfit Stratos with you. If you are hoping to go on a trail run, Amazfit Stratos is ideal for you because it's battery life is enough for a 100 kilometer trail run.
Swim Proof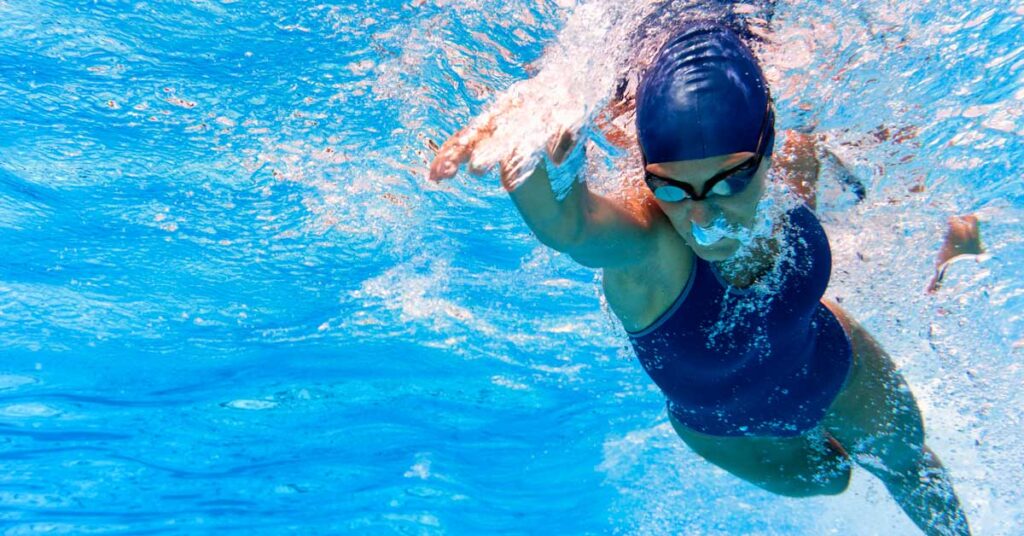 Amazfit Stratos is not just water proof, it's swim proof. Which means you can swim all you want while wearing it and it will not get affected. You can even dive under 50 meters (164 feet) since Amazfit Stratos is built to withhold that amount of pressure without breaking. So this watch is ideal not just for swimmers but for divers too.
Durability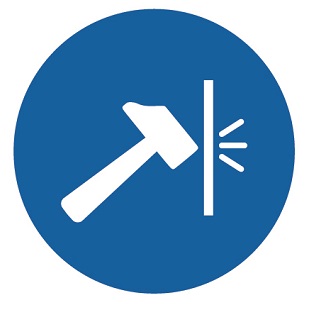 Amazfit Stratos has high durability level. It's shock proof so it won't easily be damaged if it falls from a high level. This is also a good reason for you to use this smart watch as an adventurist so you don't have to worry about what's on your wrist all the time while you travel. Just imaging your watch is indestructible.
Reddot Design award Winner and Good Design Award in 2018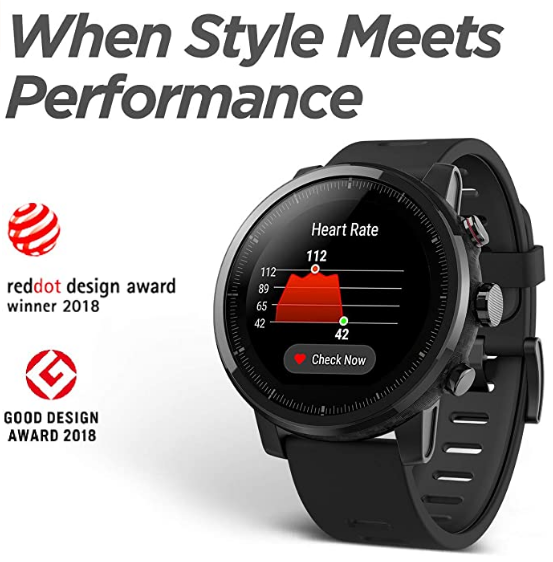 The design of Amazfit Stratos is also unique in its own way and is awesome (my personal opinion). That's why it won both Reddot Design Award and Good Design award in 2018. So if you like to have a smart watch that has won multiple prices just for how it looks like, Amazfit Stratos is the watch for you.
VO2max Fitness Analysis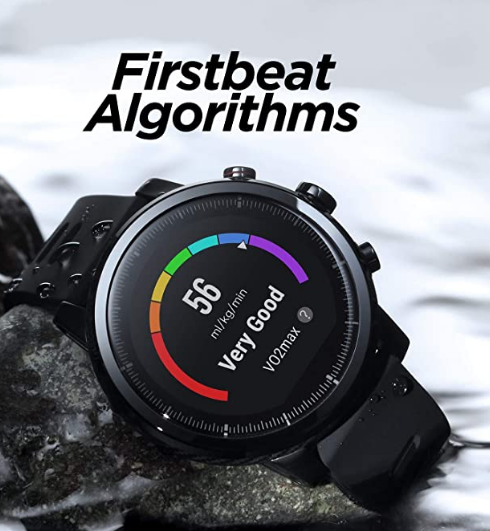 You can access your cardiovascular activities in terms of VO2max thanks to Firstbeat's herar rate analytic algorithm. With VO2max technology, you can get vital physical data with guidance and get workout motivations and benefits from this. This also track and save your physical data for a long term and let you know if there are any irregularities like cardiovascular, blood pressure etc. So it will detect if you need any medical treatment and will let you know. In other words, Amazfit Stratos smart watch will work as your own physical guardian while you do your thing.
Has multiple sport modes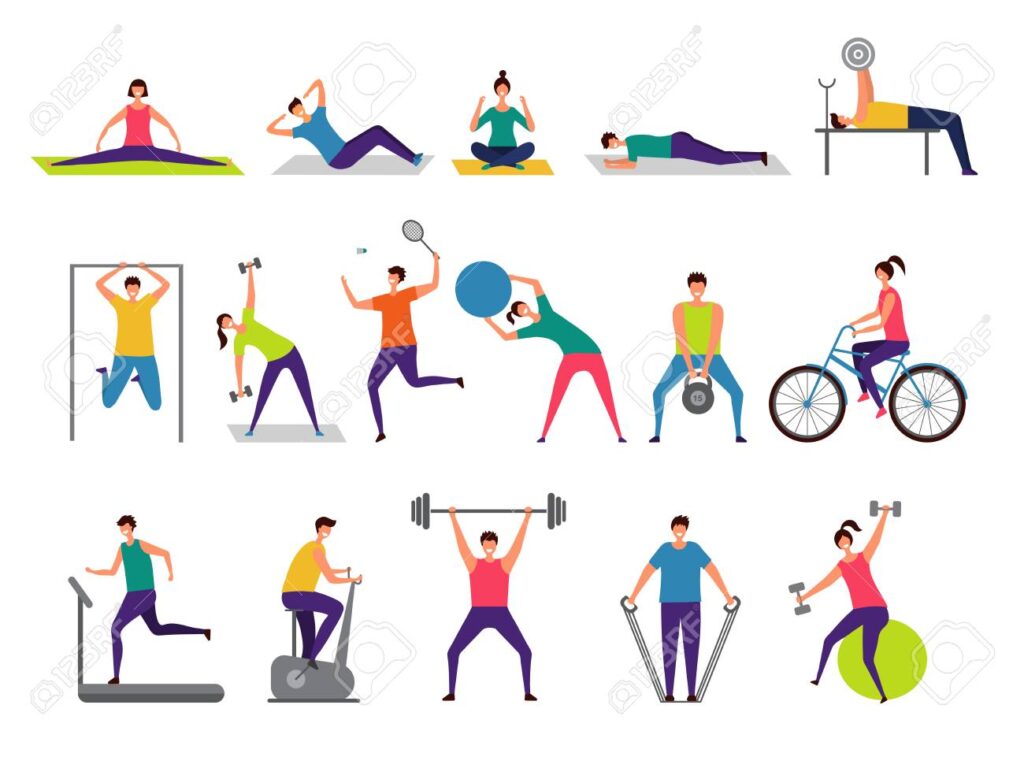 This watch has different modes to track daily activities like running (indoor and outdoor), walking, trail run, cycling (indoor and outdoor), swimming (pool and open water), tennis, skiing, soccer, Jump Rope etc. So it won't matter what kind of activity you do. Amazfit Stratos has the ability to track your activity with high level accuracy and give you a well detailed output.
Supports both Android and IOS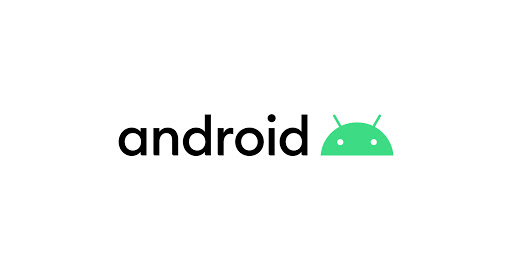 Amazfit Stratos smart watch can be connected to both IPhones and Android phones. So it won't matter what kind of smart phone you have. Most probably you can connect it to your phone without any complications.
Cons of Amazfit Stratos
Text- Amazfit Stratos is not all about benefits and cool features. There are some negative feedbacks to this model too.
Bad GPS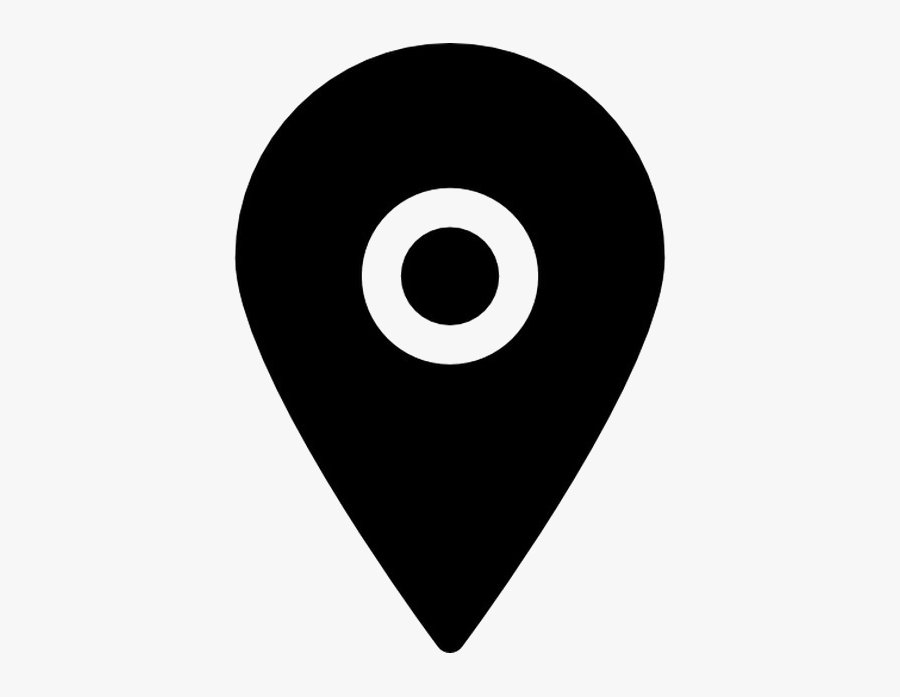 Users have complained that sometimes the GPS of Amazfit does not work properly. This is actually not a common thing because only a couple of users have complained about this issue. But keep that in mind if you are hoping to buy this product.
Dull Display
Some users has complained that Amazfit Stratos has a dull display (there are only a couple of colors in the display). Personally for me, this is not an issue since this is a smart watch and it only has to display us the necessary information. But if that is an issue for you, then you should think twice before buying Amazfit Stratos.
Terrible Sync and App connectivity
There are complaints regarding syncing and app connectivity with Amazfit Stratos. This complain is mainly regarding Bluetooth connectivity of the device.
These are the features and main negative feedbacks of Amazfit Stratos smart watch. Overall level, I think Amazfit Stratos smart watch is a definite buy for a lot of reasons. If you are generally a careless person, this watch is good for you for its durability. And clearly it's pros out weight the cons with a huge margin.
If you have any questions regarding Amazfit Stratos, please put a comment and I will get back to you as soon as I can. Good luck and happy shopping.