BTGuard is a VPN service but unlike other VPN services, the main target of BTGuard is to provide security and proxy for its users to hide their VPN when torrenting. BT in BTGuard stands for BitTorrent so you can clearly see that the main purpose of BTGuard VPN service is to enable torrenting for you. So if you are looking for a VPN provider simply for torrenting, then BTGuard probably would be a good choice for you.
The best way to figure out if BTGuard is suitable for you is to talk about pros and cons of it. So let's analyze pros and cons of BTGuard
PROS
1. Supports Torrent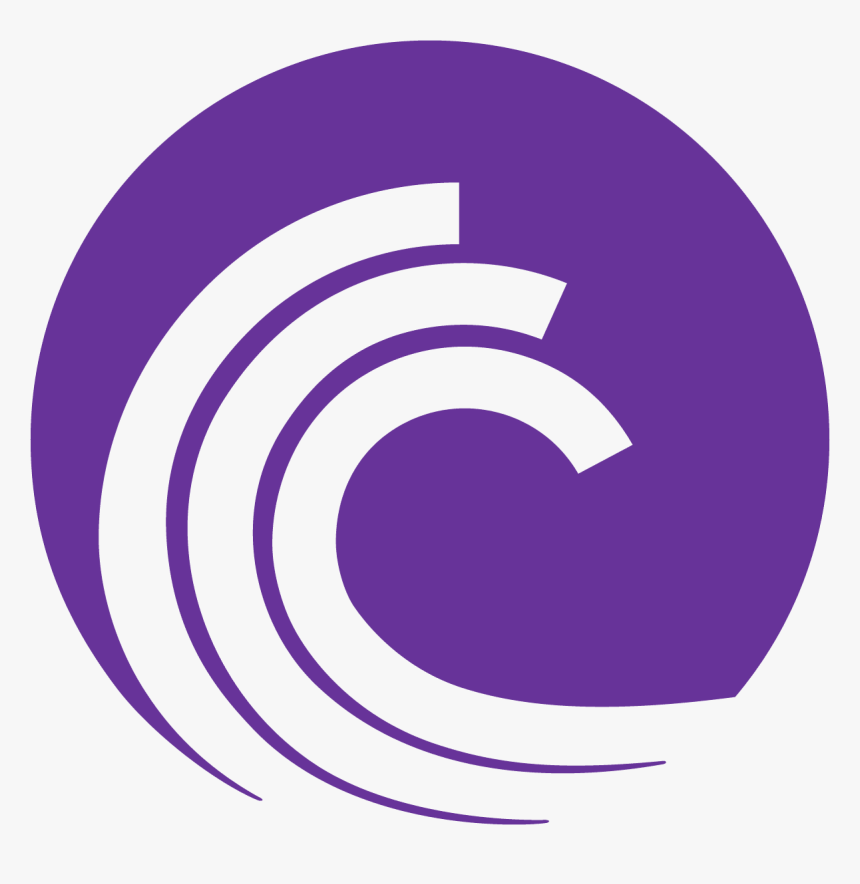 As above mentioned, BTGuard supports torrents completely. The BT in BTGuard stands for BitTorrent so even by the name you can see that this supports torrents completely. So if your primary target is to do torrenting with BTGuard, then you don't have to think twice because BTGuard is ideal for that purpose.
2. Good security and Encryption
BTGuard provides a very simple VPN service that does not have a lot of features but that simple service has the ability to protect your connection with any kind of secure protocols and robust encryption.
Like most VPN providers, BTGuard also use AES 256 bit encryption. This is military grade encryption and that's extremely secured and no one can hack that. BTGuard also allow you to choose OpenVPN or PPTP to your personal preference. They offer PPTP protocol since some old devices has troubling supporting OpenVPN. Otherwise it's better to use OpenVPN protocol since its better because it's more secure than PPTP.
Keep in mind that BTGuard does not have a kill switch feature so it's better to use it with OpenVPN always when you can.
3. Good Subscription
BTGuard has multiple subscription options for you to choose with same features and the longer time period you choose, the better the deal gets. If you want to just try it first, it's better to have the one month plan.
4. Supports all major Operating Systems
BTGuard works perfectly in Windows, MacOS, Android, iOS and Linux. So you don't have to worry about your operating system or device when using BTGuard.
5. User Friendly Interface
If you don't care that you have to manually set up your VPN, then BTGuard has a very simple and easy process for that. There are installation guides on their main website that you can refer to set up without any problem. The problem is BTGuard doesn't give you many advanced settings and features that some users might look for. Also you have to reenter your username and password every time you connect to a server and that might become irritating after a while. But since the interface is very user friendly, that might not become a problem for you.
CONS
1. Reduced Speed
Since BTGuard has small server networks, that affects the VPN connection's speed and reliability especially if you use a faraway server location. This is a server test we did.
Before using BTGuard

While using BTGuard

You can see that the downloading speed has reduces significantly. But on the other hand, the upload speed has increased a bit and that always has a good amount when using BTGuard. So if you are going to use BTGuard for activities that demands more speed, that might become an issue for you.
2. Does not support Streaming Services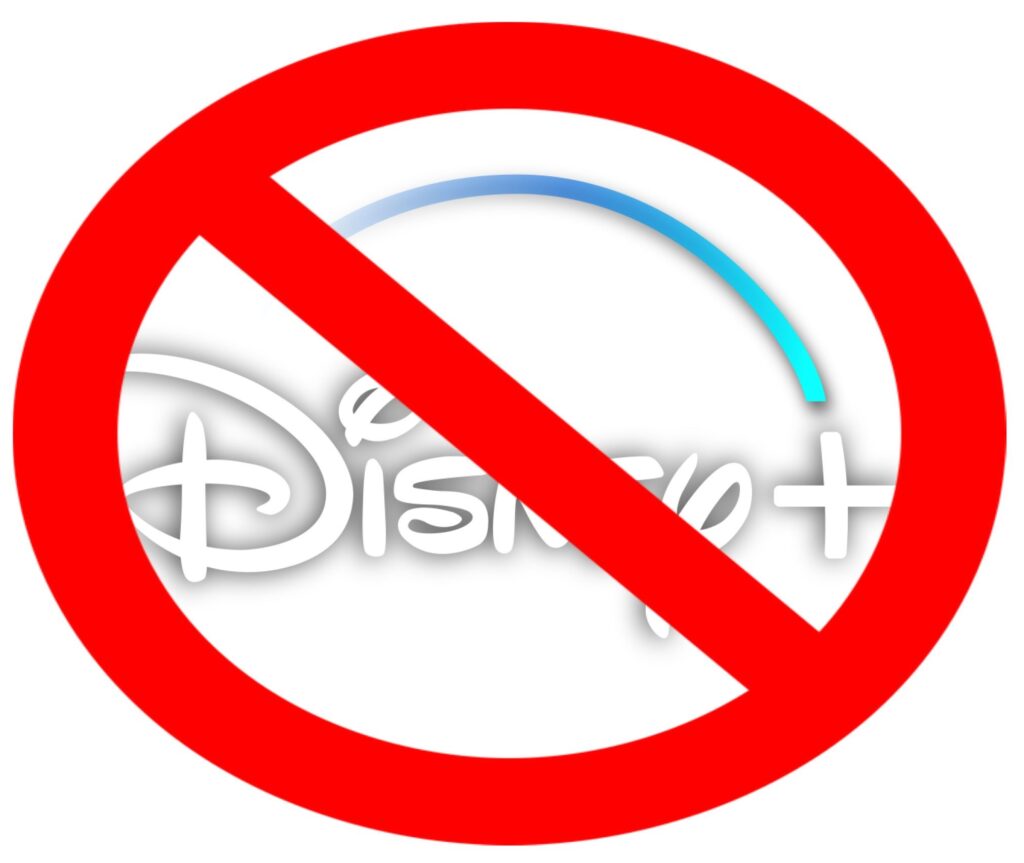 BTGuard does not have any servers in America so it does not support Hulu. It also does not has any servers in United Kingdom so the same goes for BBC iPlayer.
Despite server location, BTGuard cannot unblock Netflix also. Same goes to Disney Plus and HBO Max. So if you are hoping to use BTGuard to unblock streaming services, you are out of luck.
3. Less security for your Personal Data
Even though their official site says that they don't record usage data, their privacy policy clearly indicate that they do collect some personal information. So if your anonymity is a big concern for you, this might raise some issues since BTGuard is located in Canada and therefore falls under the jurisdictions of the 5/9/14 Eyes Alliance. That means the Canadian government clearly has the ability to legally force BTGuard to give up personal information in a necessary situation.
Also BTGuard clearly state that they don't collect your real IP address or log your browsing history.
4. Bad Customer Service
Their official website has step by step setup instructions for all major operating systems with frequently asked questions. Also these guidance are full of picture guides so it's easy for you to refer them even if you are not a tech genius. But they don't have a 24/7 live chat support or a phone line to call. The only way you can contact customer support is to submit a request through their official website. But even for that, it might take days for you to get a reply from them.
CONCLUSION
BTGuard is a good VPN if you are looking for a lightweight VPN service that provide support for torrents and good encryption. But this is not a good choice for geo spoofing. Also the speed is not enough for HD streaming if you are not located near BTGuard's servers. Other than that, BTGuard is a good VPN service provider with an easy set up. So if you are hoping to use BTGuard for simple purposes without heavy loads of data transferring, BTGuard would be an ideal choice for you
This is what you need to know about BTGuard VPN service before purchasing it. If you have any kind of questions regarding BTGuard or any similar topic, feel free to put a comment in the comment section below and I will get right back to you as soon as I can. So good luck and Happy browsing.