The Best Roku VPNs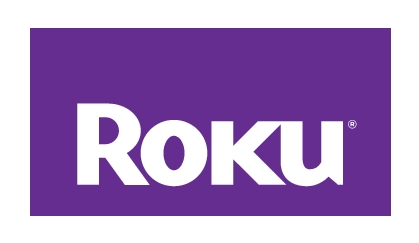 Before talking about the best VPN services you can use for Roku, let's talk about what Roku is and the benefits of having it.
What is Roku?
This is a hardware digital media player created by Roku, lnc. This American brand offers the user access to stream media content from other online services. The very first Roku device was developed with teaming up with Netflix and was introduced in 2008.
Since Roku was created when streaming services was in a very early stage, Roku is considered a huge influence toward the digital media player market and streaming services. And now, Roku has become so famous around the world and has over 50 million users around the globe.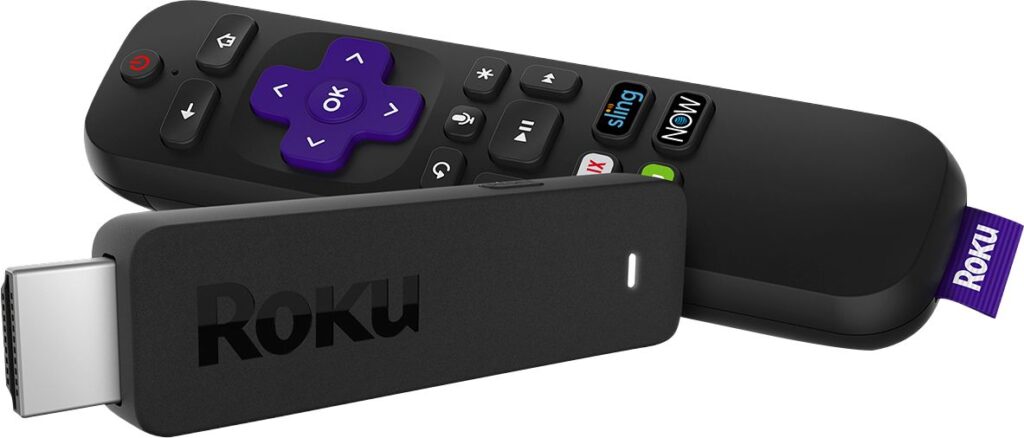 Is Roku Free?
Text- Roku channel costs you nothing and it has over 10000 hit movies, 24/7 news and TV. In addition to that, Roku channel lets you add premium streaming channels like HBO, CINEMAX, SHOWTIME, STARZ, EPIX, NETFLIX etc. So if you want those with your Roku, you must have a premium account.
How to setup a VPN with Roku
Unlike other similar devices, Roku does not support ANY VPN service. But there is a workaround you can do to get the final result. This is how you do it.
Get a VPN that supports routers (not just devices) and set it up with your router.
Set up your Roku device and account
If you want the best streaming experience, it's better to have a Roku account that has the same location as your VPN router (IP addresses).
If you already have set up your own Roku device but your already signed in Roku account has a different location from your VPN router, you can do a factory reset so you can sign out from your Roku account. Go to Settings > System > Advanced system settings. Then select Factory reset. From there, enter the on screen code and select OK. Then select Start factory reset and that's it.
Simply follow the setup instruction. When asked to connect to Wi-Fi, make sure to elect your VPN router (so your VPN router should be set up before this step).
Roku will ask you to create your own Roku account to sign in to your Roku device. Like I said before, if you want to stream contents from other services, your account location must match with your VPN router location.
If you have a Roku account and the location of that account is the same as your VPN router's account, then you can simply sign in to your Roku account and follow the set up instructions.
If you have a Roku account but the location of that account does not match with the location of your VPN router, it's best if you create another Roku account with the same location as your VPN router.
If you don't have any Roku account, then you can create a new one with the same location as your VPN router and follow the set up instructions.
You can visit Roku sign up/ sign in page from this link.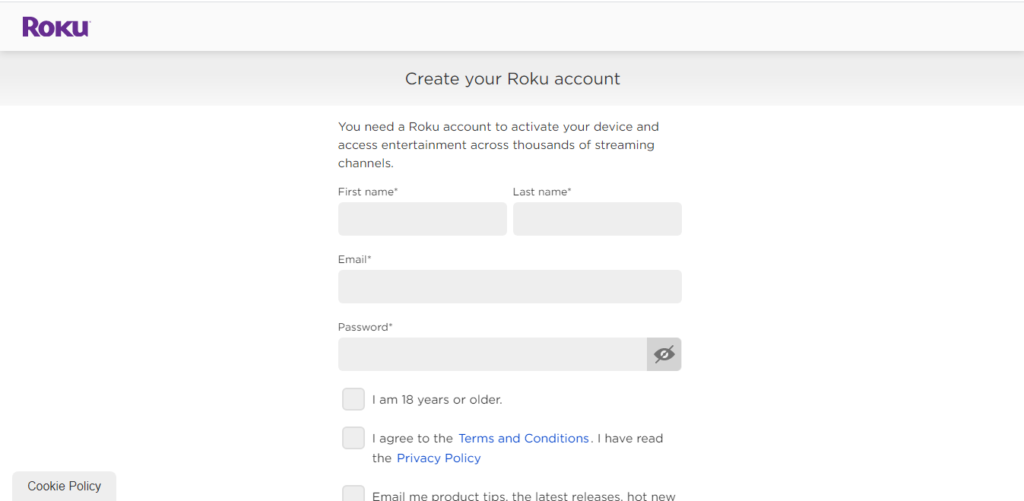 After you sign in, you will reach the payment page.
You can enter a payment method if you like or you can skip this step.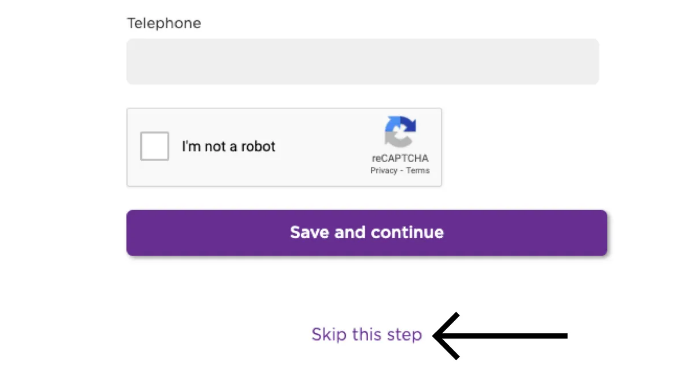 After the setup is done and dusted, you can stream on your Roku with privacy and security.
What are the best VPNs for Roku?
As mentioned before, no VPN will support Roku. What you can do is, connect a VPN to your router and then connect your Roku device to that rounter. So the real question is, what VPNs are the best for that process. These are the best VPN's for this.
NordVPN
You can download NordVPN from this link.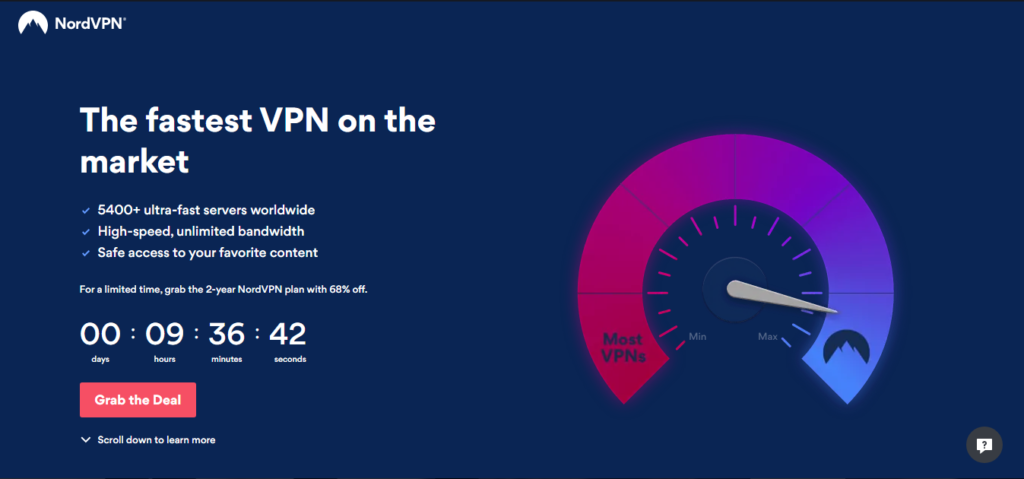 This is considered the best VPN for Roku. You can use the 30 day trial but there is no legitimate free way to use NordVPN. So you have to decide whether you want it or not after the free trial.
PrivateVPN
You can download PrivateVPN from this link.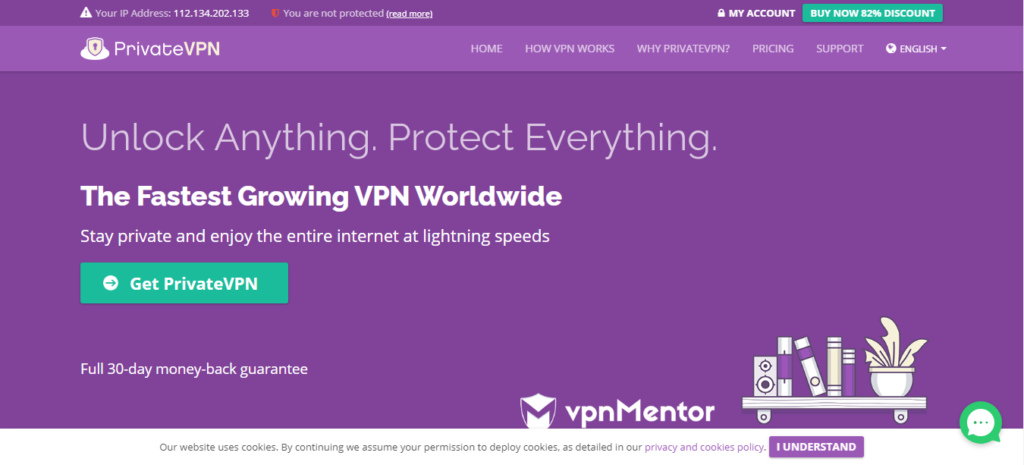 Lucky for you, Private VPN is completely free and you can use it for Roku without any issue. Get it from the above link and configure it to your router and you are good to go.
Surfshark VPN
You can get Surfshark from this link.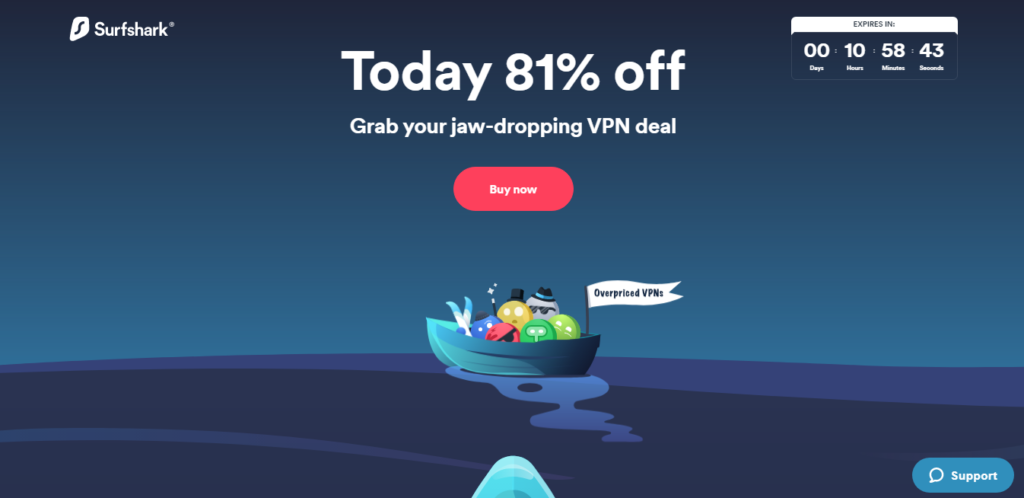 You can get a 30 day free trial with money back guarantee. After that, you will have to pay for this VPN service. Apart from that, Surfshark is a very good VPN for Roku.
ExpressVPN
You can get ExpressVPN from this link .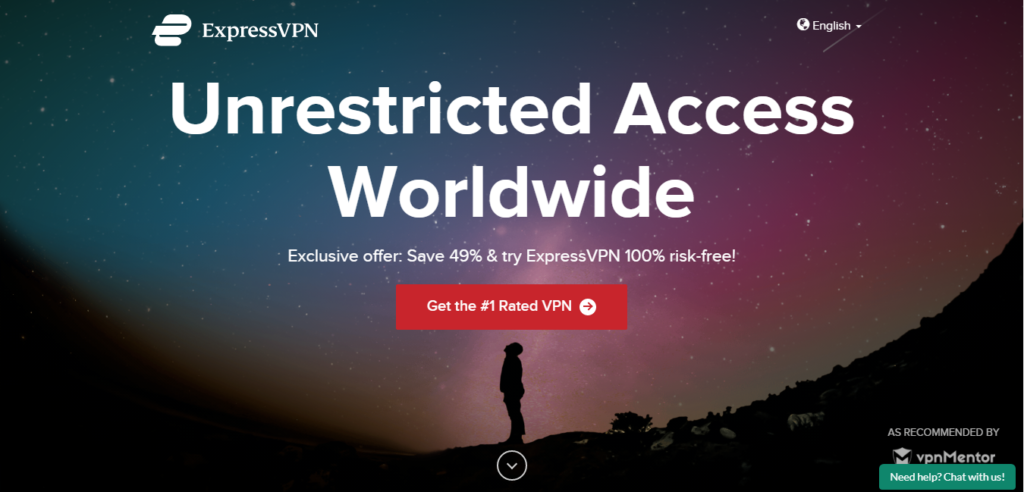 ExpressVPN is completely free and is very good for Roku. So using this VPN will give you no limitations and issues. You can use ExpressVPN for Roku without any complications.
CyberGhost
You can get CyberGhost from this link.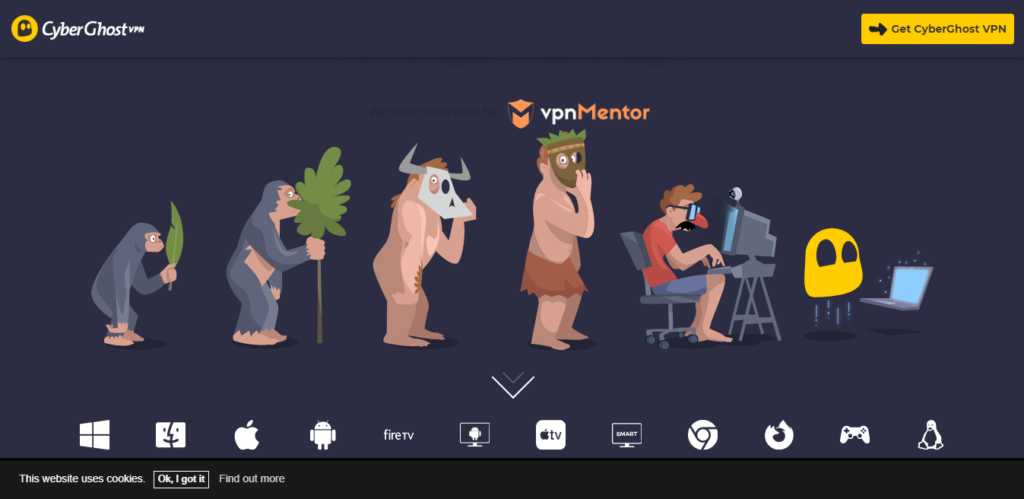 There is a free version and a premium version for CyberGhost. Lucky for you, you can use the free version for Roku without any issue. So CyberGhost is a pretty good solid choice for Roku.
This is basically how you can use a VPN service for Roku and the best VPN services for Roku. Keep in mind that Roku device will never work with any kind of VPN because it's operating system is built in a way to not support any kind of VPNs.
So the easiest way is to configure your router with your VPN. Keep in mind that the router's location and your Roku account location must have the same physical location (IP addresses). Otherwise there will be issues when you stream other contents through Roku.
Good luck on using Roku with a VPN. If you have any questions regarding this topic, feel free to put a comment and I will get back to you as soon as I can.