What is GetFlix?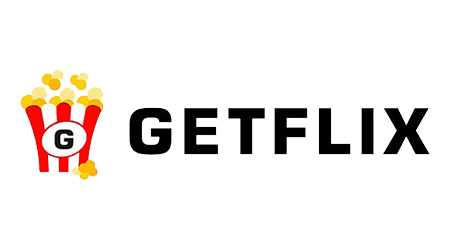 By the sound of it, you can see that it rhymes with Netflix. So does it has something to do with Netflix? The answer to that is Yes but it's so much more. GetFlix is a Smart DNS service that will gives you access to about 200 video streaming services including Netflix. This DNS service was first created to give access to Netflix for users that don't have access so that's why they named it GetFlix. But after that, GetFlix managed to give access to HBO Max, Hulu, Amazon Prime Video, Wilmaa, BBC, itv, Zattod, Disney Plus and so much more.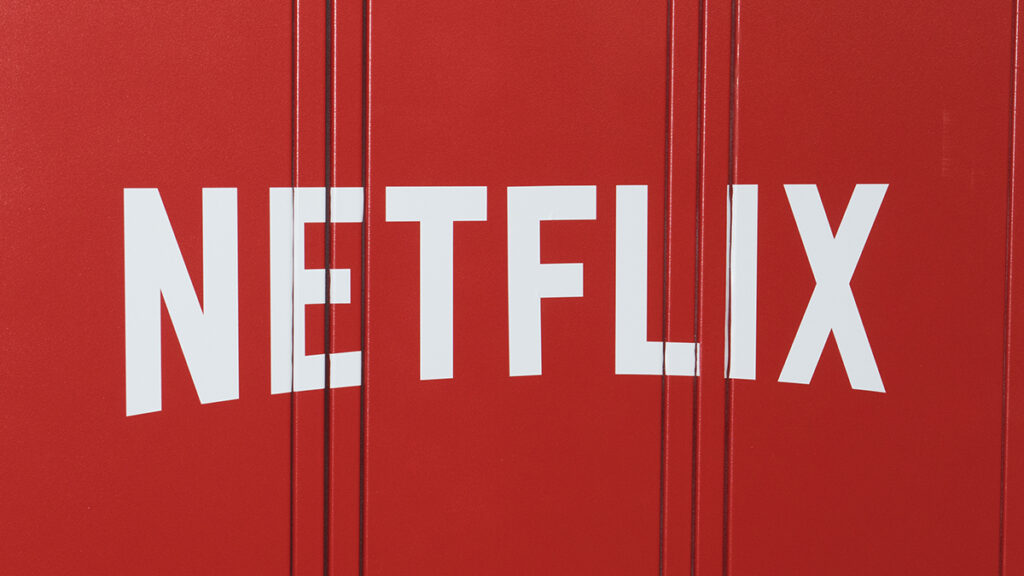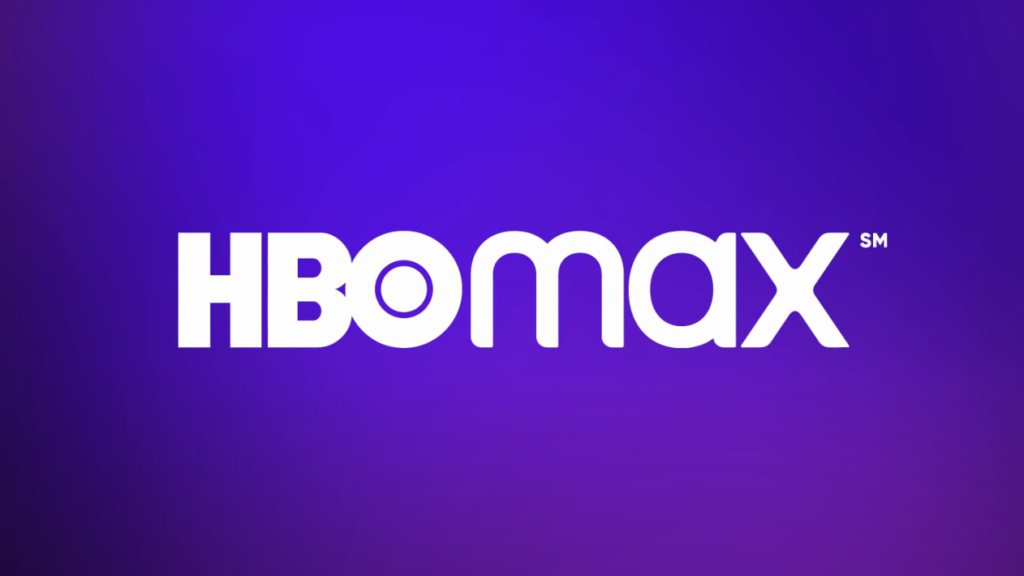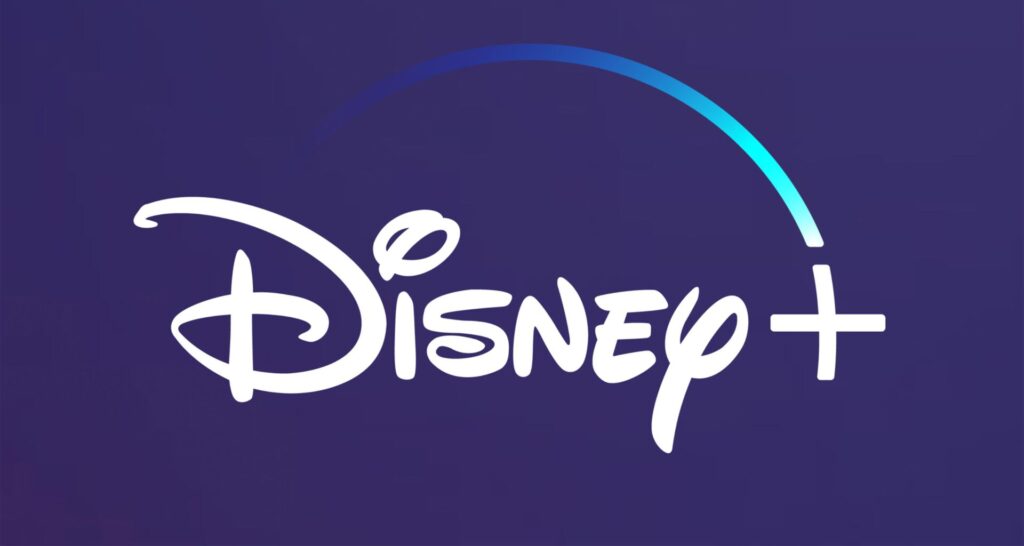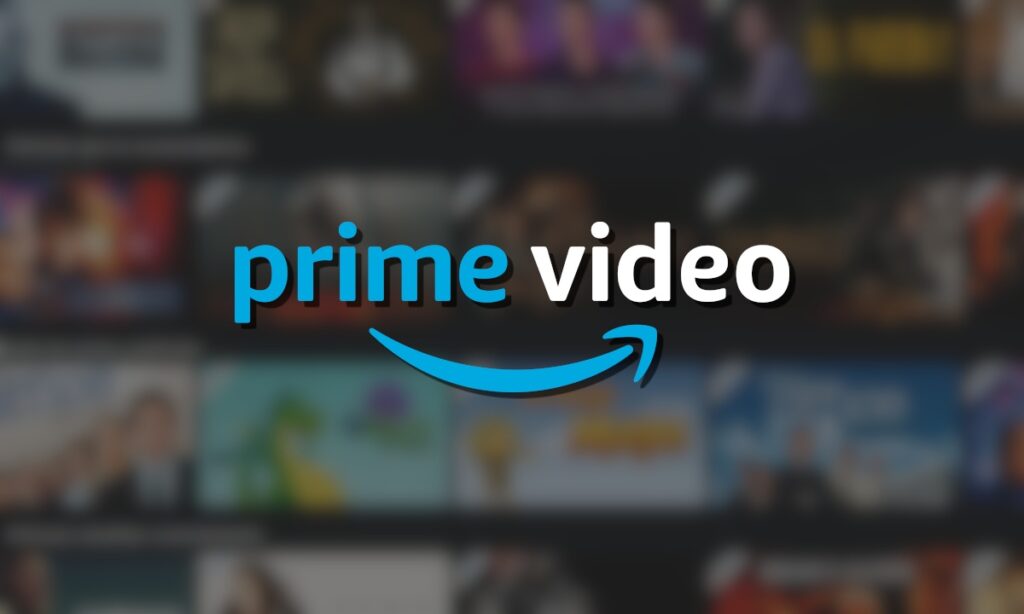 If you want, you can get GetFlix from this link.
Why you should get GetFlix?
There are a lot of reasons for you to choose GetFlix.
Has a very simple Setup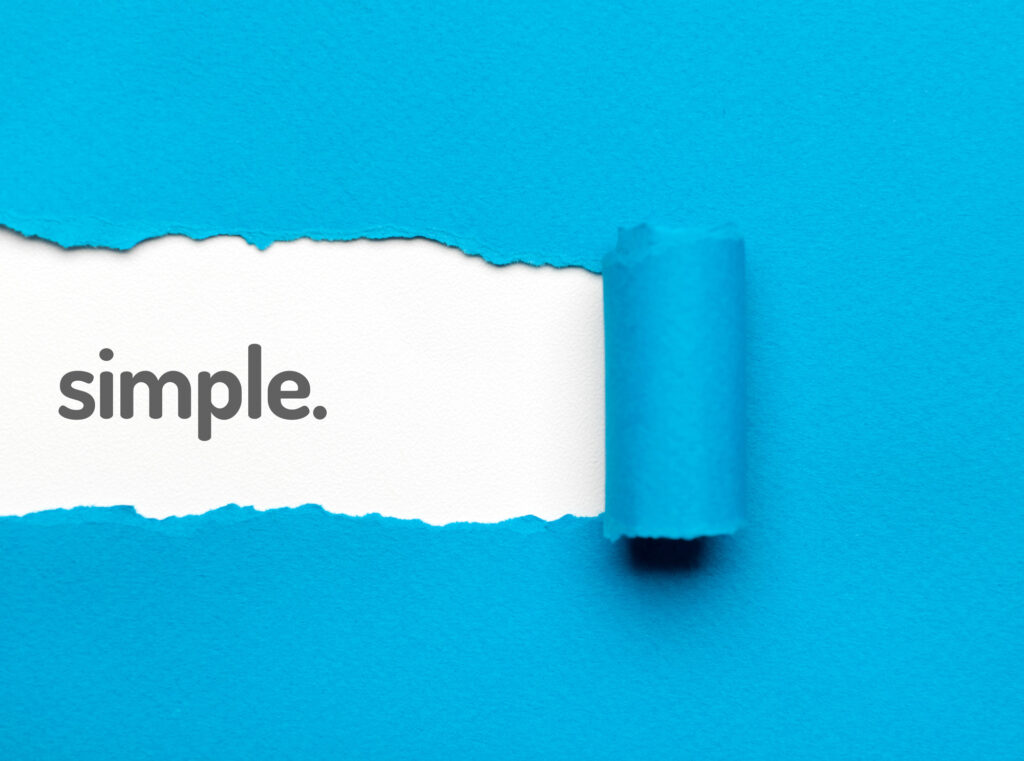 It won't matter which kind of device you are going to choose for GetFlix because the setup is always very simple. So it doesn't matter if you choose a computer or a smart phone, the setup for GetFlix will only take a couple of minutes and you don't have to install any kind of additional software for this to work properly.
Works with all devices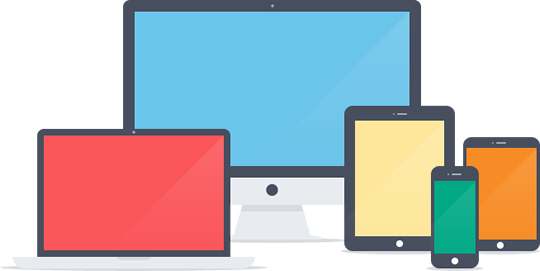 Unlike most VPN services, GetFlix works with all kinds of devices. It's compatible with Windows, Mac, iOS and android devices. Not only that, GetFlix SmartDNS technology works on all kinds of devices such as Smart TVs, PlayStation, Xbox, Mobile devices, tablets, computers, Apple TV and FireTV. So it won't matter what's the device you have. GetFlix will work for you for sure.
Super-Fast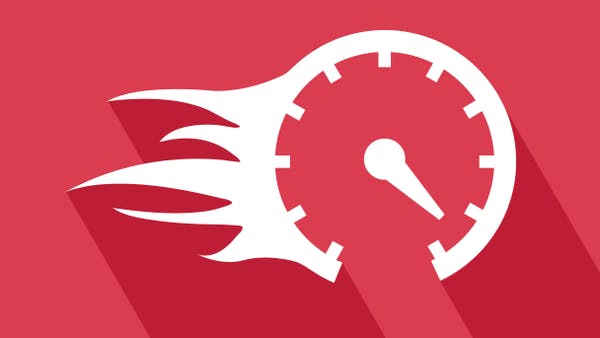 Most VPN services will reduce your internet speed a considerable amount when using but with GetFlix, that amount is minimum. The reason for this is with GetFlix, the actual video will be streamed from channel servers directly to you. Only a couple of connections will get rerouted via their global network. So streaming with GetFlix will almost always be fast for you even if your internet connection is not that good.
High Security

GetFlix network has SSL security with 256 bit encryption. This is military grade encryption so you don't ever have to worry about your internet browsing and privacy because it will be secured completely and won't be affected at all.
Low Price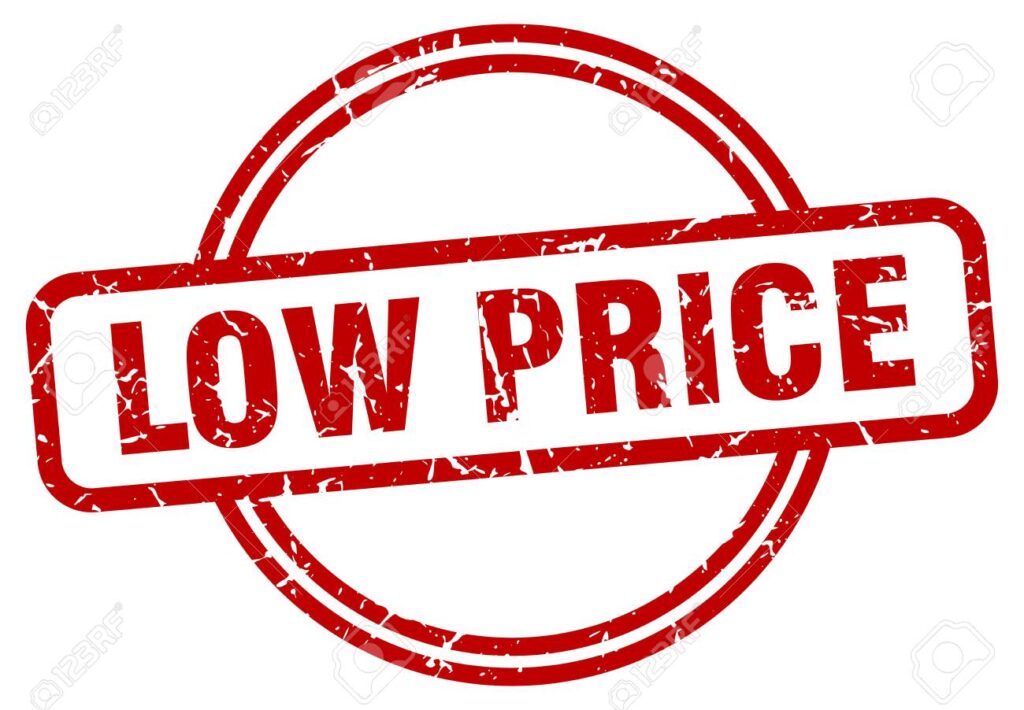 Relative to other VPN services, GetFlix has a very low subscription rates. They have $4.95 per month subscription and $3.33 per month on the annual plan. So comparing with other services, GetFlix rates are very reasonable and worthwhile since they offer so much for that price.
How to set up GetFlix
GetFlix setup is different based on the device you choose. Follow these links to find out the easiest way of setting up GetFlix.
Operating Systems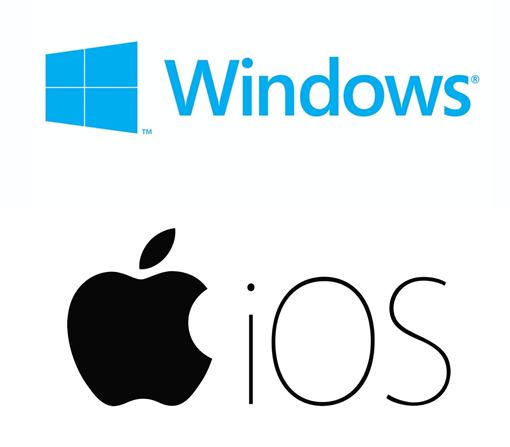 Use this link for Windows.
Use this link for MacOS.
Media Players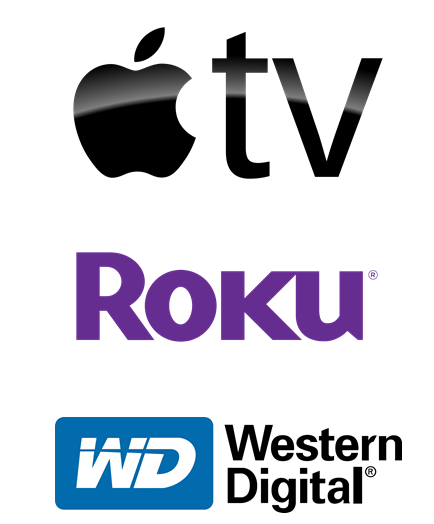 Use this link for Apple.
Use this link for WD TV Live.
Gaming Consoles
Use this link for PlayStation 4.
Use this link for PlayStation 3.
Use this link for Xbox One.
Use this link for Xbox 360.
Use this link for Wii U.
Use this link for Wii.
Phones and Tablets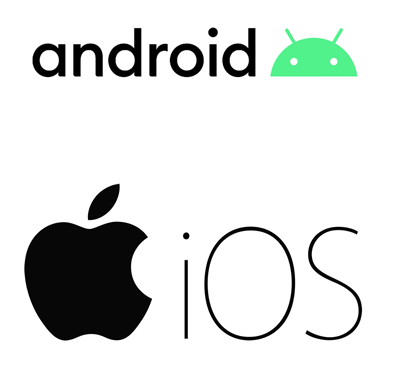 Use this link for Android.
Use this link for IPhone/IPad.
These are the advantages of using GetFlix and the easiest ways of setting it up with your device. The only disadvantage of GetFlix is that there is no free version. You can get a free trial version with money back guarantee but after that, if you still want to use GetFlix, you will have to pay for it.
Other than that, most users only says positive things about GetFlix. I personally think that GetFlix is better than most of similar services and you can find that out for yourself after using the free trial.
I hope this article help you get a good idea about what GetFlix is and if you have any questions, feel free to ask in the comment section and I will get back to you as soon as I can. Good luck.