First we must talk about what JW player video is, before telling you how to download protected JW player videos. JW player was created in 2005 by Jeroen Wijering. This is the biggest tool that uses to embed videos onto websites. Nowadays almost all websites have lots of videos embedded to them and that is done using JW player.
When you browse through the internet you can experience that personally. If you think about it, sometimes (maybe a lot) when you see videos like that, you might feel the urge to download them for some reason.
It can be because you like that specific video or maybe you want to show it to someone but the internet won't allow you to download that said video because JW player has restricted that due to copyright issues and for security reason.
But everyone knows that almost everything on the internet is something that you can download one way or another. So over the time, developers have made applications and other ways to do this task. So let's talk about the easiest ways to download protected JW player videos
Downloading protected JW player videos with Firefox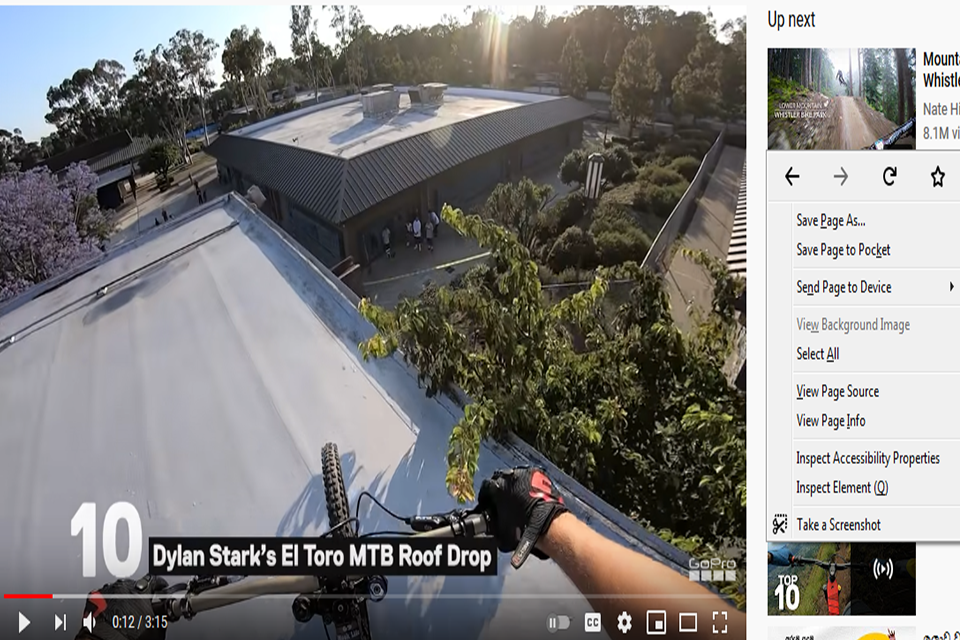 JW player videos with Firefox    This is how you download protected JW player videos with Firefox. If you prefer Firefox as your default web browser then this method is ideal for you.
First step is to open the page that has the video you wants to download using Firefox. Make sure you use Firefox in this method.
When the video starts to play, right click on the page but not on the video.
After that select "View page info." From the dropdown list.
Then select "Media" on the dialog box.
After the box opens, look for the video file on that list. You might have to scroll down. It will be easy if you look at "type" column to find the "video" format.
You can select the video file and select "Save As…" on the dialog box.
Now all you have to do is wait till the video is downloading. It might take a while if that video is large.
Then you can access the video on your computer folder where you saved it.
Download protected JW player videos using Google Chrome
There are people who prefer to use Google Chrome as their web browser instead of Firefox. If you are that kind of a person then this method is just for you. Keep in mind that this method is very similar to the above mention method.
First step is to open Google chrome and go to the website that contains the video you want to download.
Right click on the website but not on the video.
Select "Inspect Elements" or "Inspect" from the dropdown list. After you click that, it will open a separate box on the right side of the page.
In that box, go to "Network" and then select "Media"
Then let the video to play for a couple of seconds so that the video would show on that list.
Then look for the video link in the "Media" list. Mostly it would be a .mp4 file so it would be easy to identify.
After you find that link, right click on it.
From the dropdown, choose "Open in a new tab" option.
After clicking that, you will open a new tab and your video will start to download simultaneously.
There are many more methods that you can download JW player videos but with these two methods you can download almost any video you want with high quality. All you need is your preferable web browser and this simple knowledge and you are good to go. But if you want to learn more stuff then there are applications you can use to do this directly.