ProtonVPN is developed by Proton Technologies. This company is a Swiss based company. ProtonVPN has 560 servers in 40 countries. Unlike some VPN services, ProtonVPN is famous for having strict no data logging policy.
So if you are looking for a good VPN service, let's talk about pros and cons of ProtonVPN so you can decide for yourself if ProtonVPN is the VPN service for you.
You can download ProtonVPN from this link.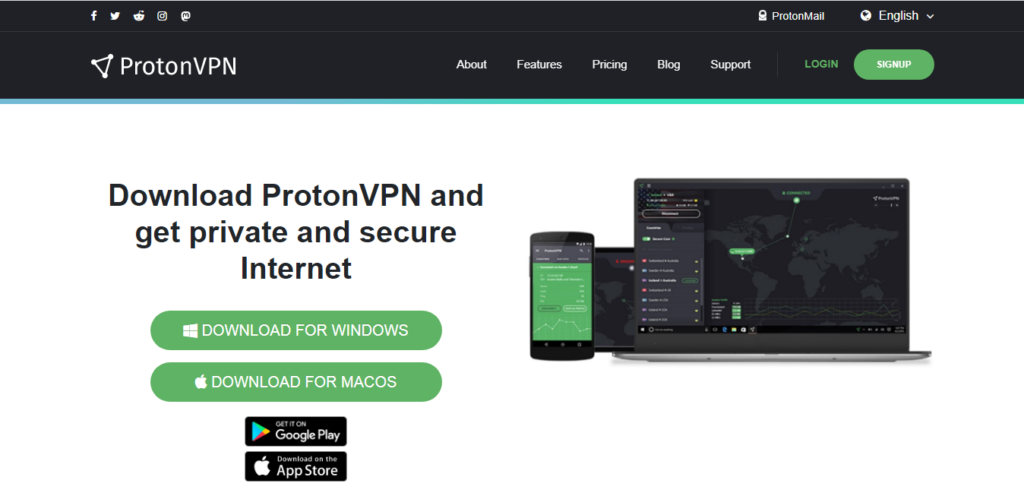 PROS (Protonvpn review)
Strong Encryption and Privacy
ProtonVPN uses AES 256 encryption which is the highest encryption level known to humans. So you don't have to worry about decrypting your files by anyone while using ProtonVPN. Even though some VPN services let the user choose the level of encryption they want, ProtonVPN just go all the way and offer only the best encryption. If you are using windows application for ProtonVPN, it gives you OpenVPN for both TCP and UDP. If you are using the mobile version, it only gives IKEv2.
They also have said that they don't save logging data or anything so your privacy is secured to the best. Unlike some VPN services, they don't log that kind of data of its users.
Core Servers with high Security
Secure Core concept is also called multi hop solution by other VPN providers. In this concept, your connection will be routed through multiple VPN servers so it would have more privacy. With ProtonVPN, there secure core servers are based in Sweden, Switzerland and Iceland. If you enable 'Secure core' option, then your connection will be routed through servers from those countries and you will have additional protection.
Good Speed
Speed has become a major factor regarding VPN services because the internet speed gets reduced a lot when using a VPN service. Usually when you choose a server far from you from you VPN service, the speed tends to get more slower.
In terms of average speed, ProtonVPN has good speed. If you choose a closer server, then your speed would get reduce about 20%-30%. But if you choose a server far away, then your internet speed tends to reduce a lot more than that. So keep that in mind when you choose a server to use.
Support Netflix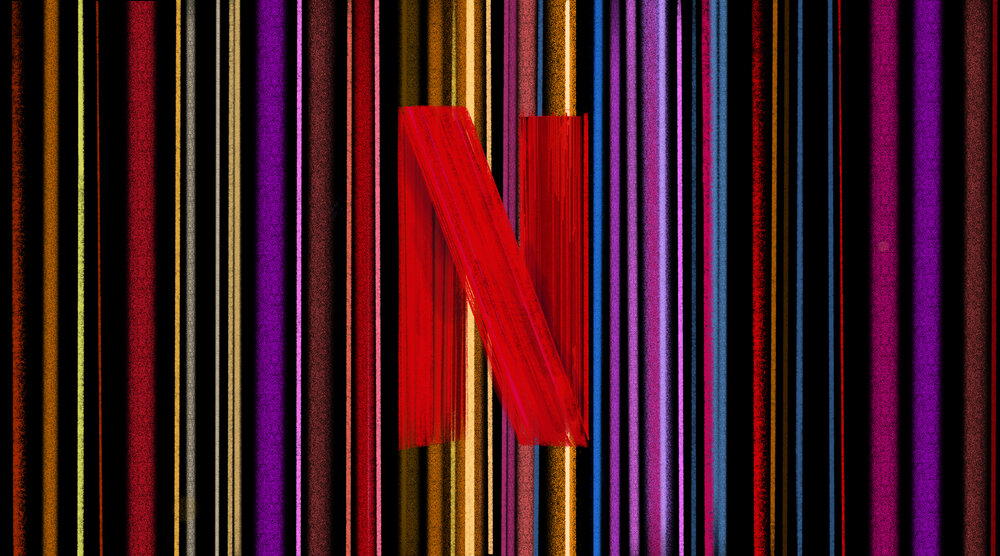 If you want a VPN service to get Netflix, then ProtonVPN is just for you because this supports Netflix without any issue. Not only that, this also supports HBO Max, Disney +, Amazon Prime Video and Hulu.
Good Pricing
The free version does not offer much for the user but their paid versions offer better offers because they allow you to pay for only what you want. So you don't have to waste your money on what you don't want. For me, this is actually a very good thing because most other VPN providers offer things with packages that you don't want but you have to buy them because it comes with a package. But with ProtonVPN, you only have to pay for what you want.
Based on Switzerland
As I said before, ProtonVPN is a Swiss based company. So that means this has guaranteed protection under the Swiss Federal Constitution (Article 13) for right to privacy. This is a huge advantage for VPN users and you will have this advantage if you use ProtonVPN as your VPN service provider.
Support all main Platforms
ProtonVPN supports Windows, Mac, Android, iOS and Linux. So you don't have to worry about the platform you are using if you are hoping to get Proton VPN.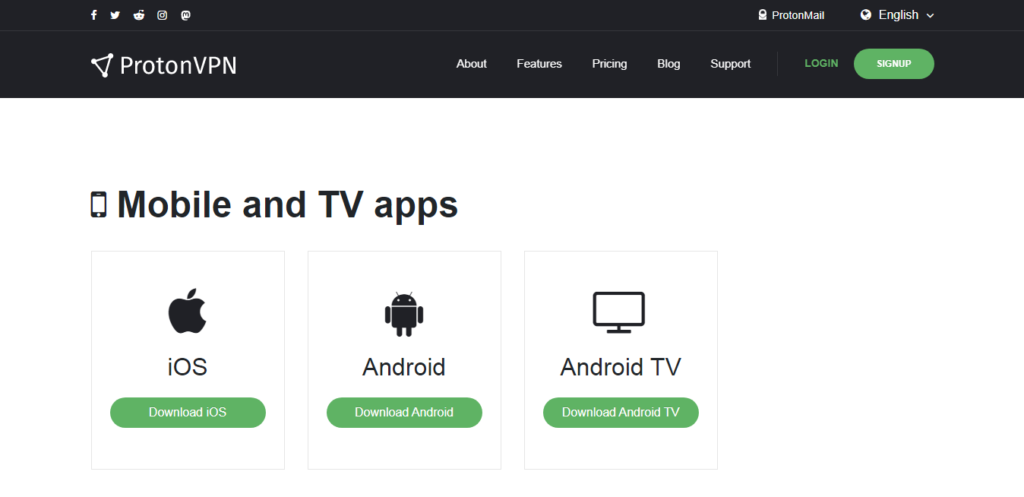 CONS
Vulnerable for VPN Blockers
Some websites use VPN blockers and ProtonVPN is sometimes vulnerable for BPN blockers like that. So if you are using ProtonVPN and stumble upon a website like that then you might have a problem.
Limited Torrent Support

ProtonVPN only supports torrents from servers from Netherlands, Singapore, Sweden and Switzerland. Which means if you want torrents and watch Netflix at the same time, you will not be able to do it.
You can use split tunneling option and exempt your torrent client from the VPN service but this might not work for users from countries that has extreme oppressive copyright laws.
Might be Difficult to Configure
Even though the interface looks user friendly for most part, when you try to do some advanced tasks like split tunneling. So keep that in mind when you use ProtonVPN.
Customer Care only supports Email
Most VPN providers have different kinds of customer support but when it comes to ProtonVPN, they only have email customer care. They don't have live customer support. Which means you have to send an email then then wait for a reply. To test this, I sent an email and it took them about 24 hours to reply to my initial email. Then after that, each exchange took about 12 hours or more to get a reply. The latency wasn't even the only problem, their replies were also useless sometimes. So if you are hoping for a VPN provider with good customer service, I don't thing ProtonVPN is for you.
Limited Asia Region Servers
Even though ProtonVPN has servers over 40 countries, only a very few are in Asia region. So if you are in need of country level support from this region, you might get disappointed. In general use, this might not be a problem but if you are a user with specific needs, this might become an issue so keep that in mind when using ProtonVPN.
Conclusion
Is ProtonVPN worth buying?
YES
At the end, we usually use a VPN to have a secured internet connection and to hide our privacy. Everything else VPN provides are extra things. Regarding ProtonVPN, it offers all the basic VPN features to the fullest. In terms of extra features, you can pay for specific features since they allow it like that (as mentioned as a PRO). So my personal opinion is ProtonVPN is worth buying.
But before you spend your hard earn money on it, know WHY you need a VPN. Then ask if that specific need is provided by ProtonVPN. If the answer is yes, then ProtonVPN is worthy to you.
I hope this article helps you to decide if ProtonVPN is good or not. If you have any questions, feel free to put a comment and I will get back to you. Good luck.